Extensive Culinary Background
Catering by Design offers catering and ready-made meal services to the Rochester, MN, area. Whether you're celebrating a holiday or just want a few easy, delicious dinners, you can turn to Catering by Design.
Catering by Design offers catering and Pantry ready-made meals at our retail location in Rochester, MN. When you're just too busy to worry about dinner, you can order ready-made meals and just stop by The Pantry or even opt for delivery. The same fresh ingredients and professional attention we dedicate to catering go into these dishes. From two-person meals to family-sized entrees fit for entertaining groups, The Pantry includes a range of options to suit your needs. You can also pick up delicious desserts, appetizers, and sides to complete any meal! Find our menu here and order online or by calling (507) 282-3005.
We also design special menus for holidays and cultural celebrations throughout the year. Bring the party home and make your life just a little easier with handcrafted meals from The Pantry.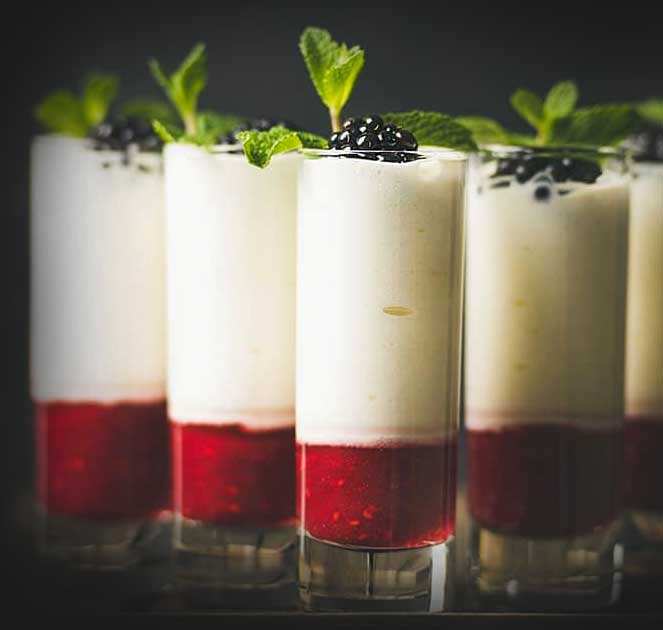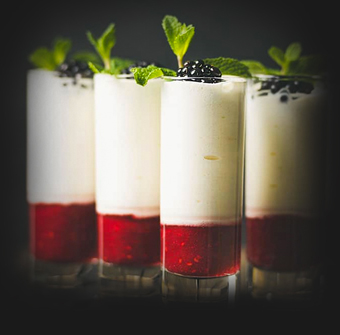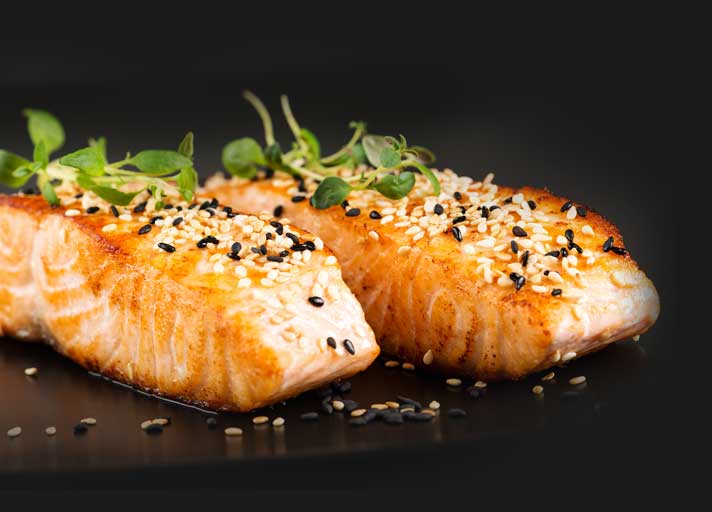 Experience For Every Occasion
When you choose Catering by Design, you get the experience and skill of our innovative executive chef and owner, Jeff Windt, who has decades of experience making delicious food in professional kitchens. Jeff and his culinary team handcraft everything from inviting hors d'oeuvres to gratifying desserts using the freshest ingredients possible. If you're tired of can-to-pan meals at events, then see what we have to offer.
Our full-service catering team will work with you to plan and execute a culinary experience that your guests will remember. Each event we cater begins with a consultation to understand your needs and desires. We'll work to design a menu that complements your event, or you can choose from our wide-ranging list of dishes perfected over the years. Rest easier knowing that our expertise is working for you.
If you want to complete your event with delicious food, personalized attention, and professional expertise, then choose Catering by Design. Contact us today to schedule a consultation.