With our wide-ranging catering expertise, you can explore exciting culinary sensations or rest easy with time-proven classics guaranteed to please every palate. No matter the menu, your food will be professionally handcrafted from scratch with only the freshest ingredients.
Our catering menu covers the breadth of service needed to complete any occasion. From cocktail hour to a sit-down dinner, your event will be in professional hands. Want to keep your guests entertained? Let the fondue flow or build the ultimate ice cream sundae—do all that and more with our engaging action stations!
Catering by Design has perfected our signature recipes over the years, but you are not limited to our tried-and-true classics. We can also help you design an original menu that complements your event and group perfectly.
Click on the links below to see our different catering menus. Questions? We're here! Contact us here or by calling us at (507) 282-3005.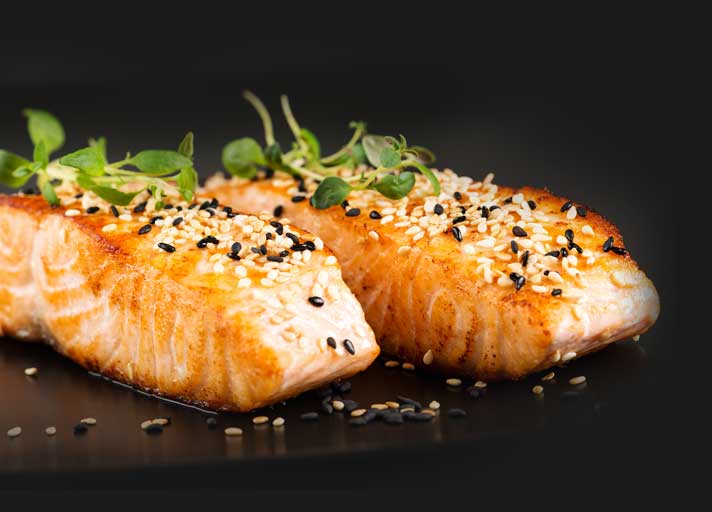 Catering Services
Catering by Design brings premier catering services to the many different events, venues, organizations, and hungry people of Rochester, MN. If you want to make your event memorable and fully satisfy guests, count on Catering by Design to make it happen!
Our professional catering offers you:
Full service from linens to china to bartending
Menus designed or selected specifically for your needs and tastes
Chef-crafted food made with only the freshest ingredients
Culinary traditions from around the world
Catering by Design offers classic meal service along with a host of other options, including fun action stations like a martini salad bar; boxed lunches with fresh-baked sandwich breads; buffets of gratifying comfort food; and savory picnic meals for your outdoor party.
Whatever catering options fit your event, we guarantee personal attention, expert service, and—most importantly—fresh, delicious food.
Fresh Catering Makes the Difference
Many caterers present their food professionally with nice china, charming garnishes, and smooth service. That's the expectation, and yes—we do that. What really makes the difference, however, is the part you and your guests don't always see: the kitchen, and the person behind every plate, dish, and serving. Jeff Windt, our Executive Chef, uses the freshest ingredients to handcraft all the superb, mouthwatering foods your guests will thoroughly enjoy.
Jeff strongly believes that the people he serves deserve fresh, real food. All of the ingredients he uses are fresh and the recipes are lovingly developed with an expert touch.
Whether he's working on creamy potatoes or spicy salsas, your guests will experience the magic that happens when fresh ingredients meet professional hands.
Let's Start Designing Your Meal Today!
Whatever your event in Rochester, MN, promise food and the people will come. But promise them innovative, fresh, handcrafted meals, and they won't want to leave until it's done!
Contact Catering by Design today and we'll work with you to design a culinary experience that'll go beyond you and your guests' best expectations. Taste the difference that personal attention and fresh food makes!