Events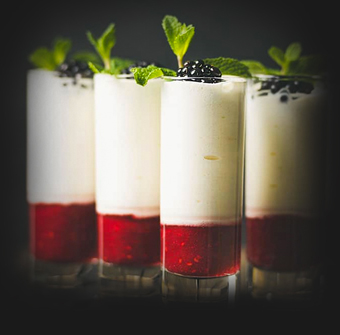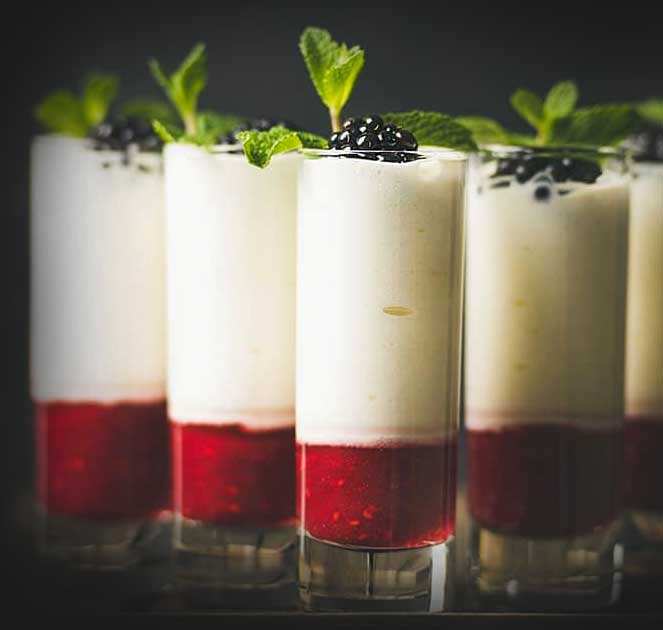 Catering by Design has proudly served the communities of Rochester, MN with exceptional catering services for nearly two decades. Nothing brings people together like good food, and we love serving fresh and creative menus for every guest to enjoy.
Weddings
Relax leading up to the big day, knowing that you and your guests will be in good hands. Detail-focused and consistent, we provide unprecedented service every time. While all caterers serve weddings, we bring the personal attention, fresh food, and beautiful presentations that everyone deserves, and few others can match. Our full-service event catering offers bar service, china, linens, and more.
Picnics
Enjoy the MN outdoors with fresh picnic classics. Whether you want grilled on-site burgers, one of our BBQ varieties, or our famous ganache brownies, we have whatever you need to have a fun and memorable event. From a local park to your backyard, we have the flexibility to bring great food anywhere you need.
Corporate Events
For everything from small luncheons and meetings to multi-day conferences, Catering by Design brings professional, polished service to fresh, handcrafted meals. There's no substitute for real food, so make it the foundation of your next corporate event. Your guests will taste the difference!
Parties
Good food forms the heart of any gathering. Let Catering by Design make your event special with a personalized, fresh, handcrafted menu. From experience with graduation parties, picnics, bar mitzvah and bat mitzvahs, family reunions, social gatherings at homes, and many others, we make any event a success. We pride ourselves in our work to become trusted and reliable throughout our large client base, and continue our dedication to these standards every day.
Don't see your planned event above? No problem! Catering by Design offers personal attention and highly competent and creative culinary skill that few other event catering services can promise. Just get in touch with us, and we'll talk about how to design a menu that's just right for you and your event.
Contact us today for a consultation! Use our convenient contact form, email us at cateringbydesignmn@gmail.com, or give us a call at (507) 282-3005.